Instructor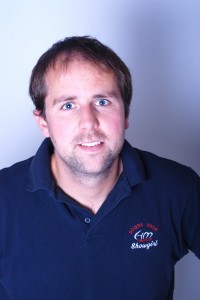 Hi! I'm Robert Marchant a commercially endorsed Yachtmaster capable of sailing vessels up to 200 gross tonnes. & R.Y.A. Cruising Instructor. I have been sailing for over twenty years on all types of sailing & motor craft.
I have completed a circumnavigation of Ireland's coast, Sailed North to the Inner Hebrides and South to Brittany. I have sailed to the Channel Islands and as a result I have over 7,000 Nautical miles of sailing experience to draw on.
My teaching methods reflect this wealth of experience as all techniques & Knowledge have been tried and tested in weather conditions up to gale force 8 – NOT TO BE RECOMMENDED!!
I try to cruise each year with my family and my favourite destination is the Isles of Scilly off the Cornwall coast.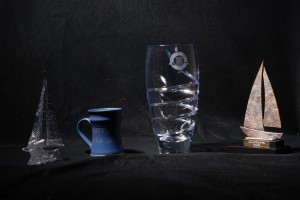 I race competitively and with my crew came 1st under ECHO handicap in Sovereign's Cup 2007, in class 3. In 2008 we came 1st under IRC handicap at Calves Week in class 4. I am currently putting a crew in place to compete at SpiOuest France this Easter.
I am a qualified secondary School teacher and challenge myself to make each lesson informative, interactive, & enjoyable. In this way you will gain valuable knowledge and experience from whichever course you choose to do. I look forward to assisting you in whatever way I can.
Happy Sailing