School Director
I'm Robert Marchant and welcome to my sea school in Dunmore East! I have a love for all things marine and really get a buzz teaching day sailors and racing skippers alike. I am a commercial Yachtmaster and R.Y.A. cruising Instructor with over twenty years experience on all types of sailing & motor craft. I believe in personally over seeing everything we do and look forward to meeting you soon!
I have three great passions at our school, teaching, racing and cruising.
I am a qualified secondary School teacher and learned early on the importance of challenging myself to make each and every lesson informative, interactive, & enjoyable. Growing our trainees is at the center of everything we do and welcoming them back over the years for progressively more advanced qualifications. In this way you will gain valuable knowledge and experience from whichever course you choose to do. Most importantly, we will give you the confidence to participate at the fullest level of the sport. My teaching methods reflect this wealth of experience as all techniques and knowledge have been tried and tested in weather conditions up to gale force 8 as well making sure you don't get caught out in this weather!! I look forward to assisting you in your quest to learn.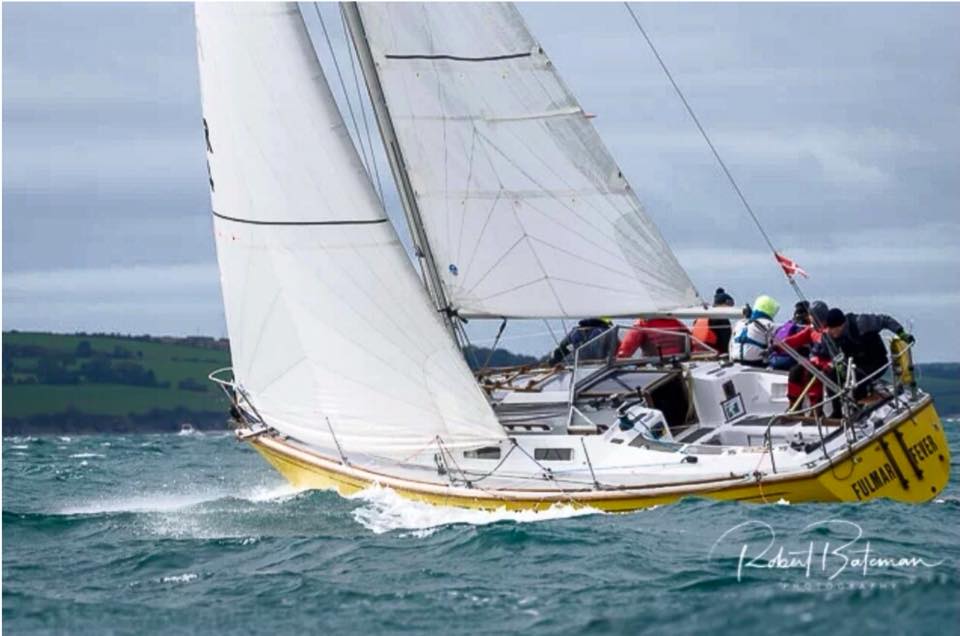 Every year I sit down with my Fulmar Fever team and we plan out our racing campaigns. We love the cut and trust of competitive sailing in Ireland and Europe.
We have won an array of championships including the round Ireland, Sovereign's Cup,  Calves Week, among others. We participate in summer series racing in several clubs both nationally and internationally.
Most recently we picked up the first place Spring series at the Royal Cork sailing club.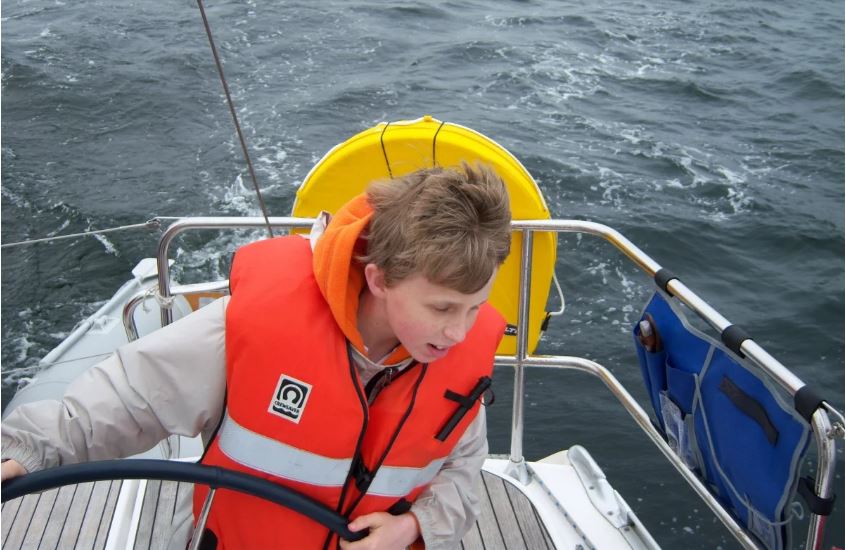 This year I will be leading the Conor Dodd training and racing campaign to the ICRA national offshore sailing regatta being held at the Royal St. George sailing club in Dun Laoghaire harbour in Dublin Bay.
Conor's autism journey is truly inspiring and will be the first non verbal autistic adult to helm a racing yacht in a major offshore event.
Conor will be taking on the fleet in Show Girl, a 29 foot Yamaha cruiser which many of you will remember as one of our Yachtmaster training vessels.
On cruising, I have completed a circumnavigation of Ireland's coast, Sailed North to the Inner Hebrides and South to Brittany. I have sailed to the Channel Islands, Europe and the Caribbean as a result I have over 10,000 Nautical miles of sailing experience to draw on. I try to cruise each year with my fami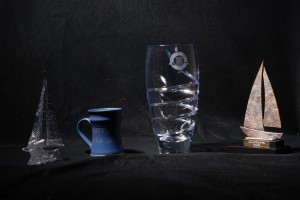 ly and my favorite destination is the Isles of Scilly off the Cornwall coast. I look forward to planning our 2019 cruises with you through the summer and beyond!
Happy Sailing and looking forward to helping you add to our trophy collection!!